Help mothers and babies survive
Millions of children in poverty around the world die within their first year of life due to a lack of resources, delivery complications, malnutrition, and preventable diseases. Pro athlete families are teaming up with Compassion and PAO to fund 500 Survival Centers that can save 25,000 mothers and 25,000 babies by December 2024.
We know the power of the pro athlete community. Let's give them a fighting chance.
Watch Now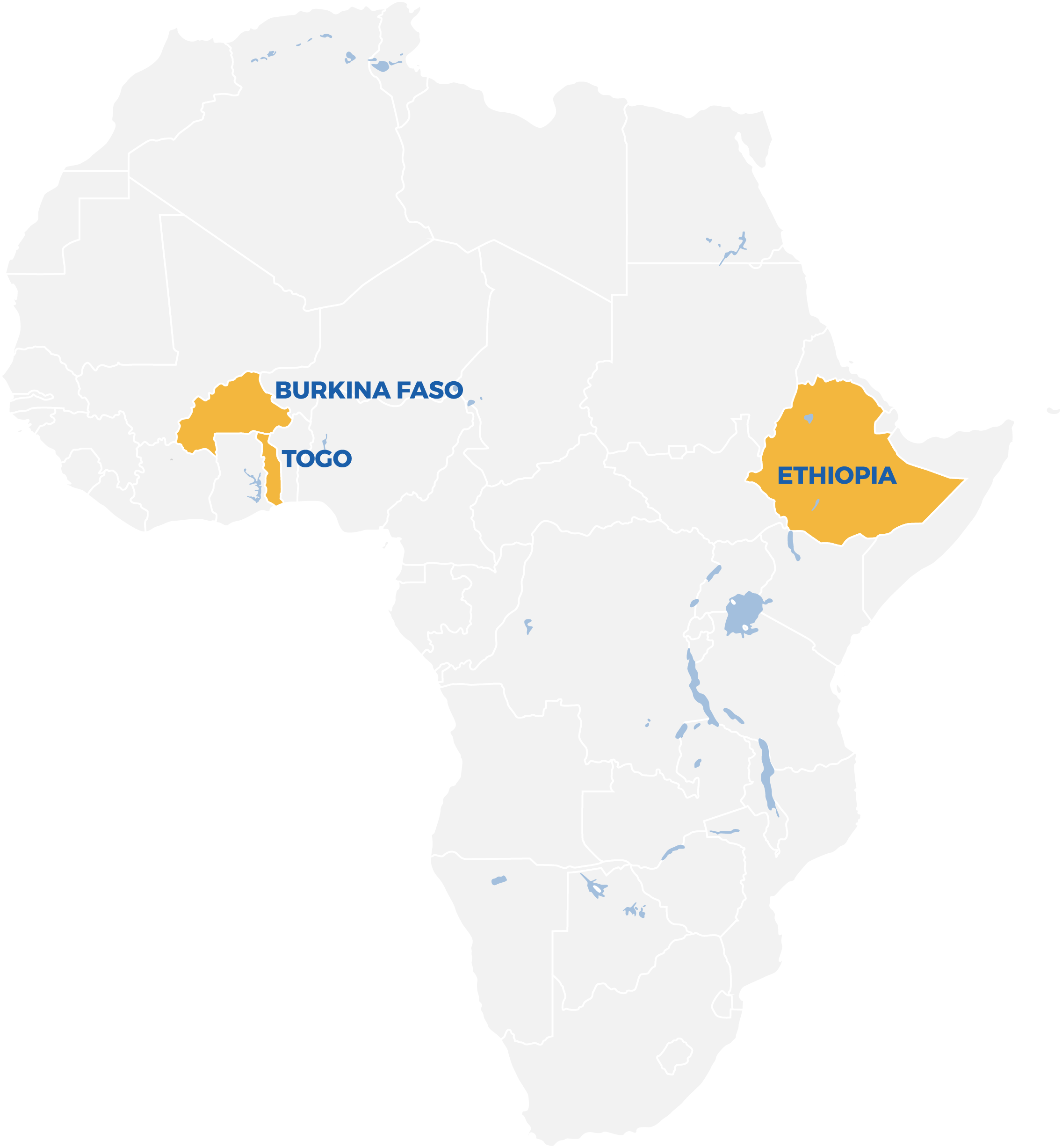 The
first 12 months

are everything

Babies and their mothers living in extreme poverty in the developing world are in danger.
Every year, 2.6M babies in poverty don't survive the first 28 days of life
Almost 1M child deaths occur on the day of birth
Nearly 2M children die in the first week of life due to pre-term birth or delivery complications
Approximately 830 women die each day from pregnancy or childbirth complications
Almost 99% of maternal and 90% of neonatal mortalities occur in the developing world
Help Us Reach Our Goal of Funding 500 Centers
$

2285853

Raised

146

Centers Funded
LET'S GIVE MOTHERS AND BABIES A FIGHTING CHANCE
Professional athletes know how to fight for first downs, for first base, to be on first string, to be in first place. Join the fight for children to reach their first smile, their first steps, their first birthday.
| | |
| --- | --- |
| $1,000 | Cares for one mother and her baby until its first birthday |
| $15,000 | Funds one Center to help save 25 mothers and their babies |
Your financial partnership will provide prenatal care, education, nutritious food, medical treatments and a birth attendant to assist during childbirth.
Compassion has the church partners in place to launch new Survival Centers. All we need is a partnership from you.
Give Now
Join Pro Athletes in
the fight for first
In just two years, 500 new Compassion Survival Centers can help save the lives of 25,000 mothers and their babies, giving them hope and an opportunity for a healthy future. Learn how professional athletes are teaming up with Compassion to empower the lives of women and children.
Give Now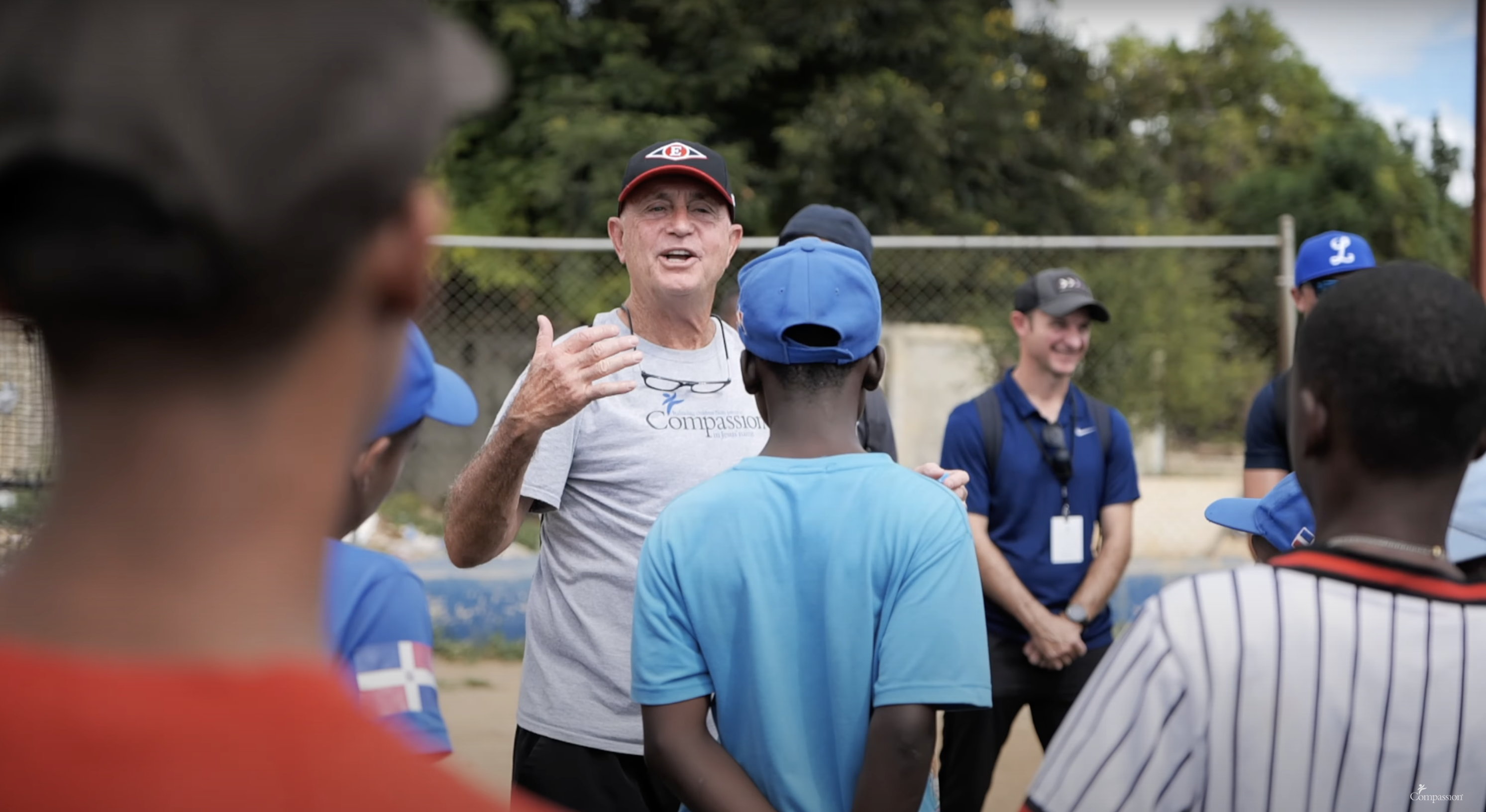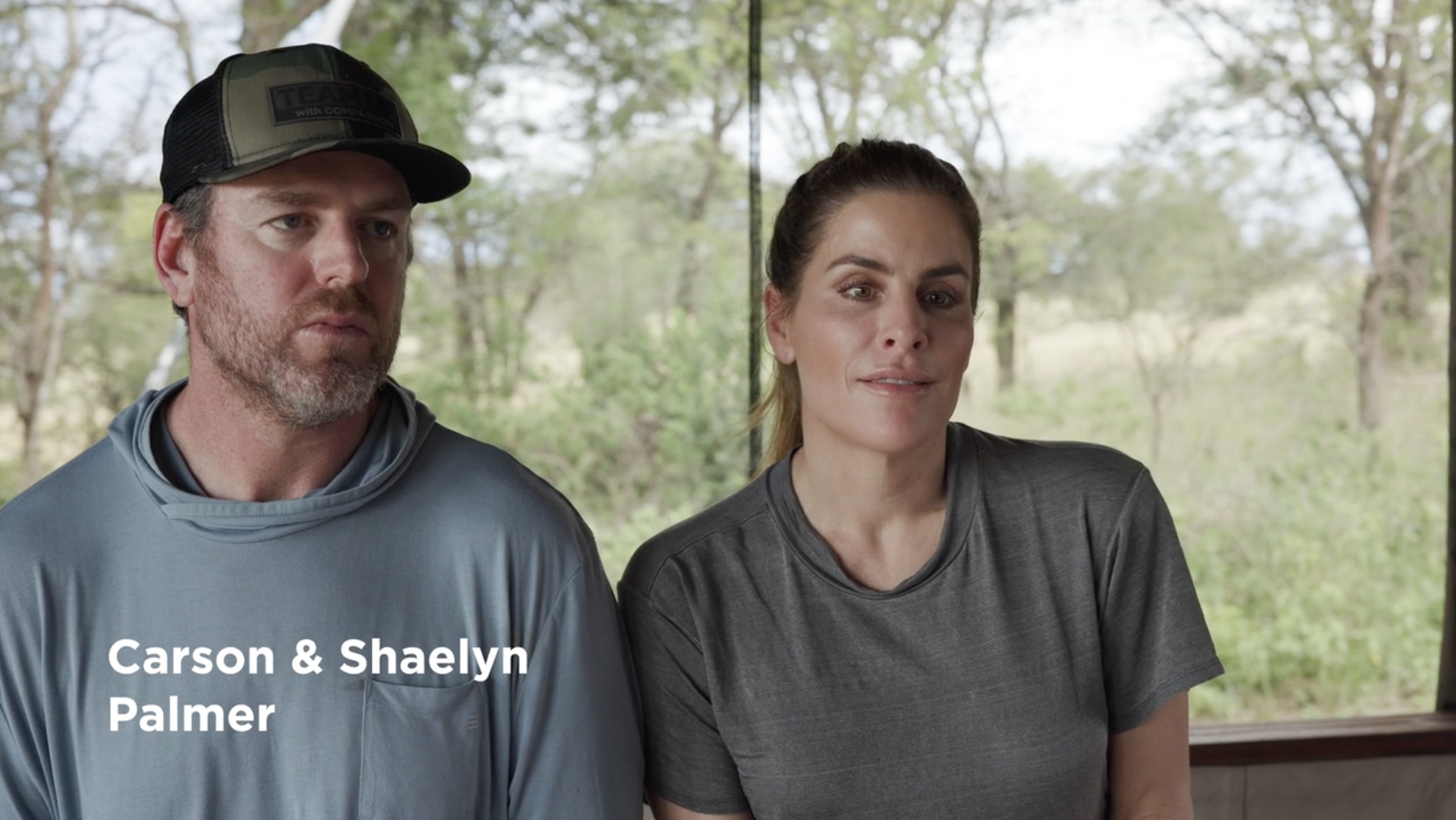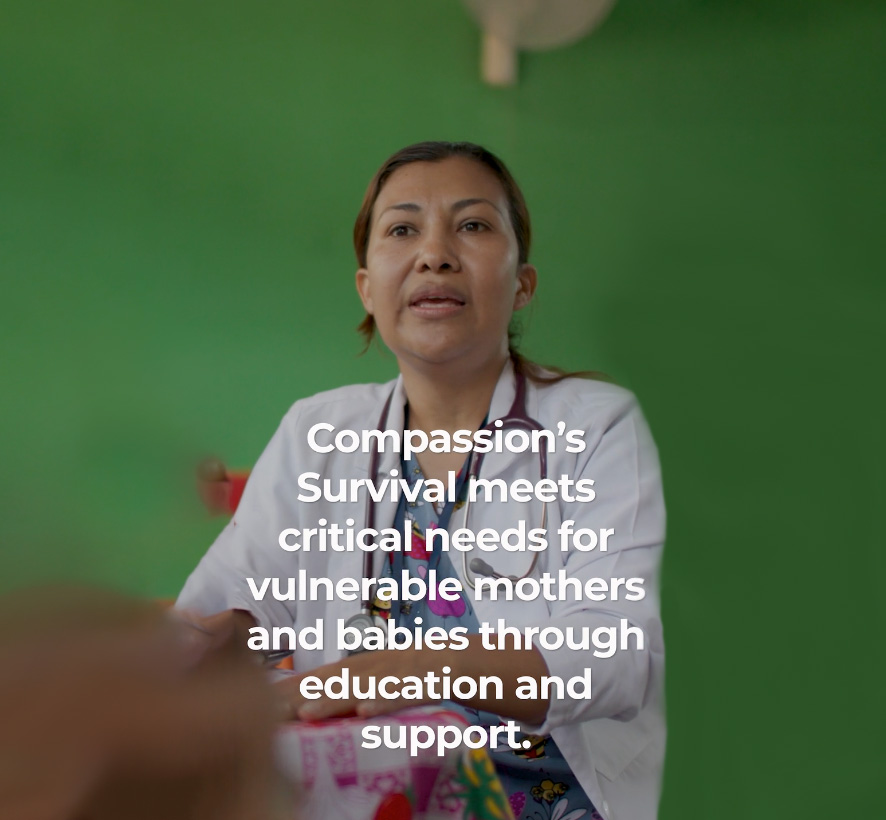 Meet the Lead Team
Jill & Chris Davis
Former Pro Baseball All-Star
Leslee & Matt Holliday
Former Pro Baseball All-Star
Kaeleigh & Bradley Pinion
Punter, Atlanta Falcons
Lexi & Nate Solder
Former Pro Football Offensive Lineman
Other Donors
Melissa & David Blough
Track & Field / Pro Football Quarterback
Teddy Blueger
Pro Hockey Center
Haley & Dakota Dozier
Pro Football Offensive Lineman
Jaime & Adam Engel
Pro Baseball Outfielder
Amy Beth & Jacob Stallings
Pro Baseball Catcher
Martha Kate & Chris Stratton
Pro Baseball Pitcher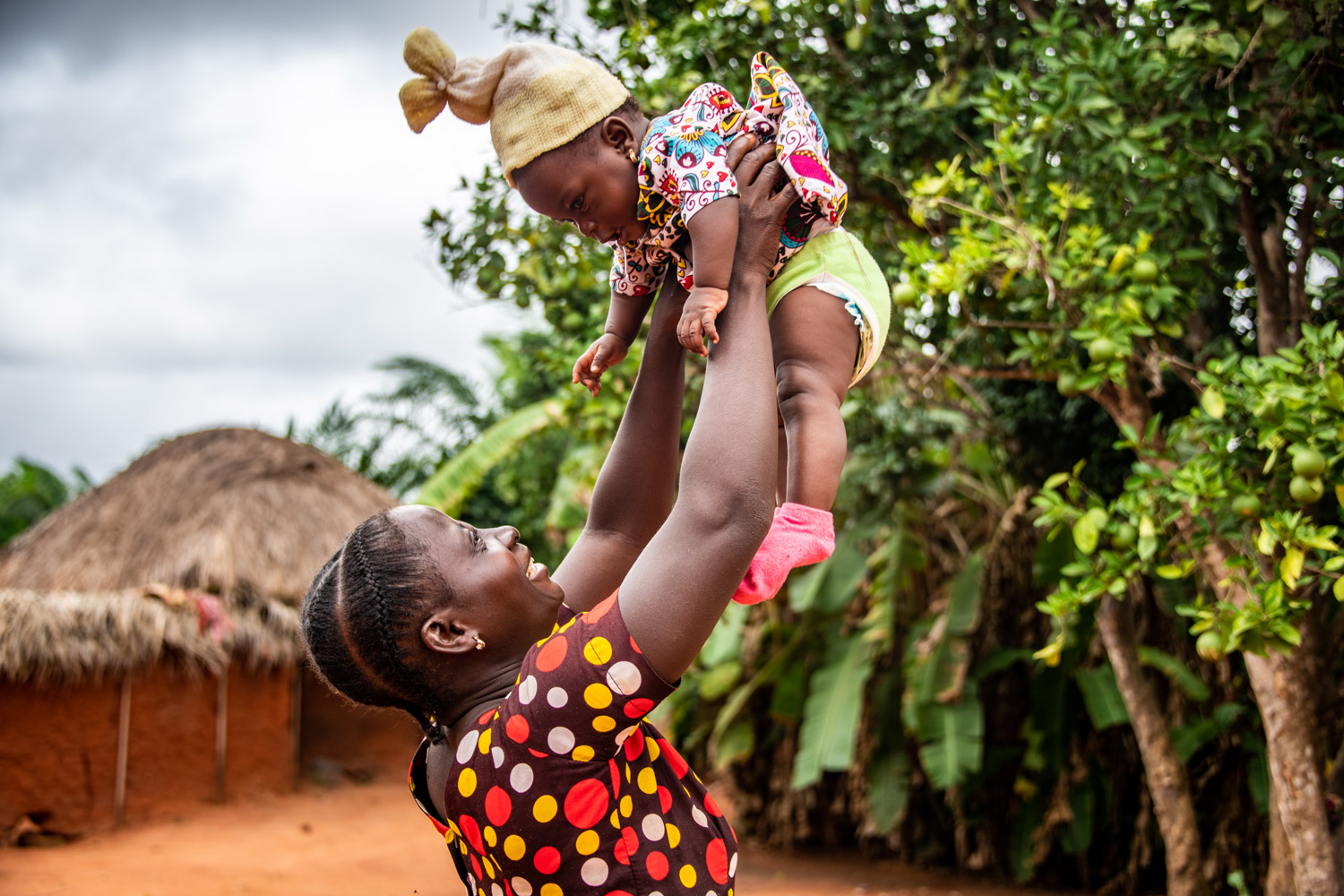 Releasing children from poverty
Compassion works across 39 countries to resource and empower local churches to release children from poverty.
In 2003, Compassion Survival was launched as Compassion's earliest intervention to combat global infant and maternal mortality rates and promote early childhood development. These centers create an essential community for mothers, so they're not alone. And they offer physical, emotional, educational, and spiritual support to pregnant women through:
Critical prenatal care
Healthy child development education
Access to food, clean water, and medicine
Income-earning job skills to lift families out of poverty
Join the Fight For First